Model: Allie
Allie is small, big energy. If you look up badass in the dictionary, a picture of Allie nailing a double fakie flip is next to it. Bloom was actually next door neighbors with Allie in Alabama, and met after their cats wouldn't stop hanging out with each other. We aren't kidding. After moving up to Brooklyn, Allie became active with Sk8babes, a NYC / CT-based organization, which promotes inclusivity in the skateboard world for all women, BIPOC, and LGBTQA+ communities. You can find Allie at the next Vans Skate Space 198 event, tending to her impressive plant collection and loving up on her kitty, Nehi - we owe you one! 
Height: 5'0"
Chest: 30.5"
Waist: 25"
Hip: 32"
Shoulder: 16"
Torso Length: 23"
Inseam: 27"
Thigh (Standing): 17" 
Allie wears the Women's Bloomie Jumpsuit in size X-Small and opted to fold in and cuff her pant leg, making a strong case for a chunky Doc Martens boot.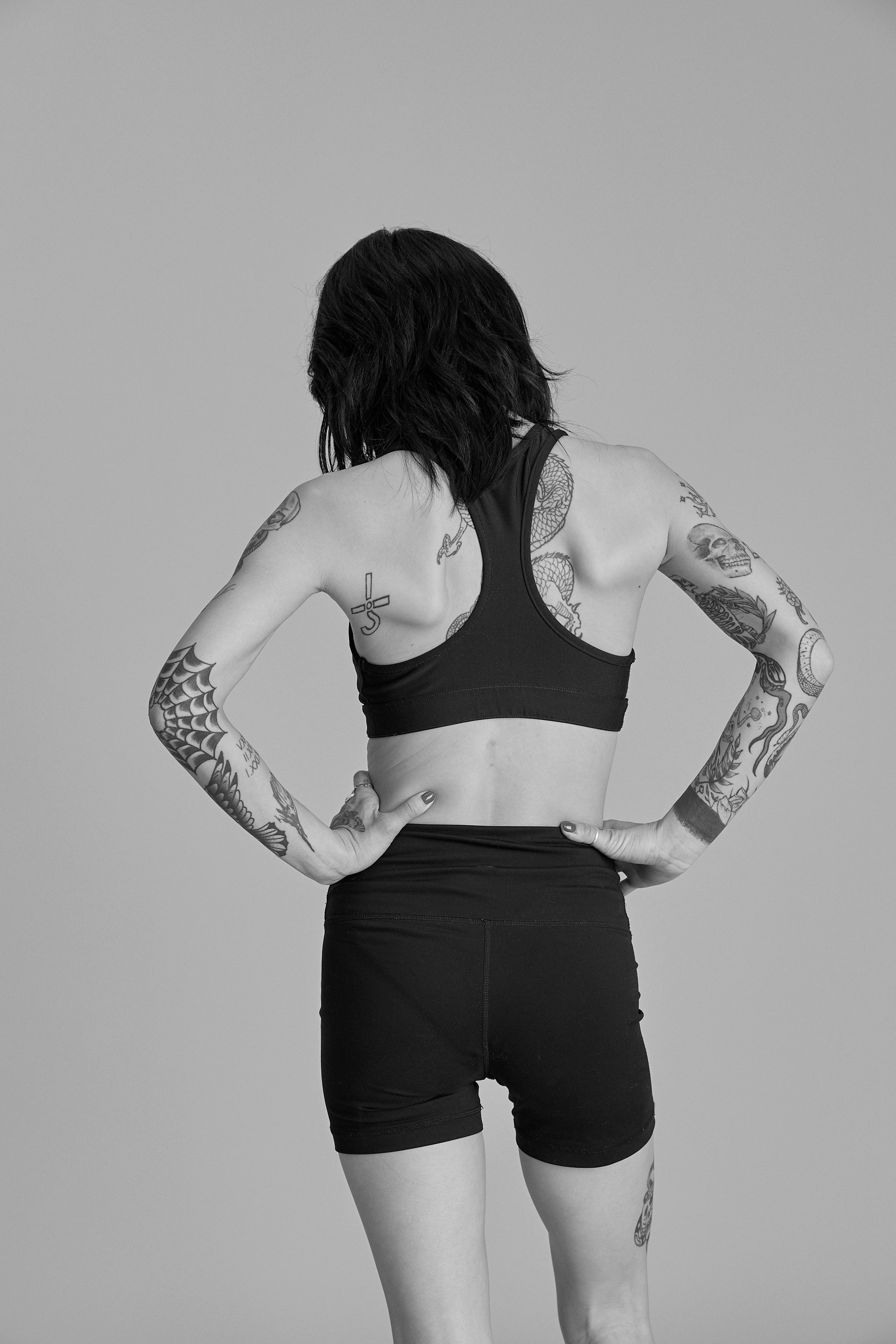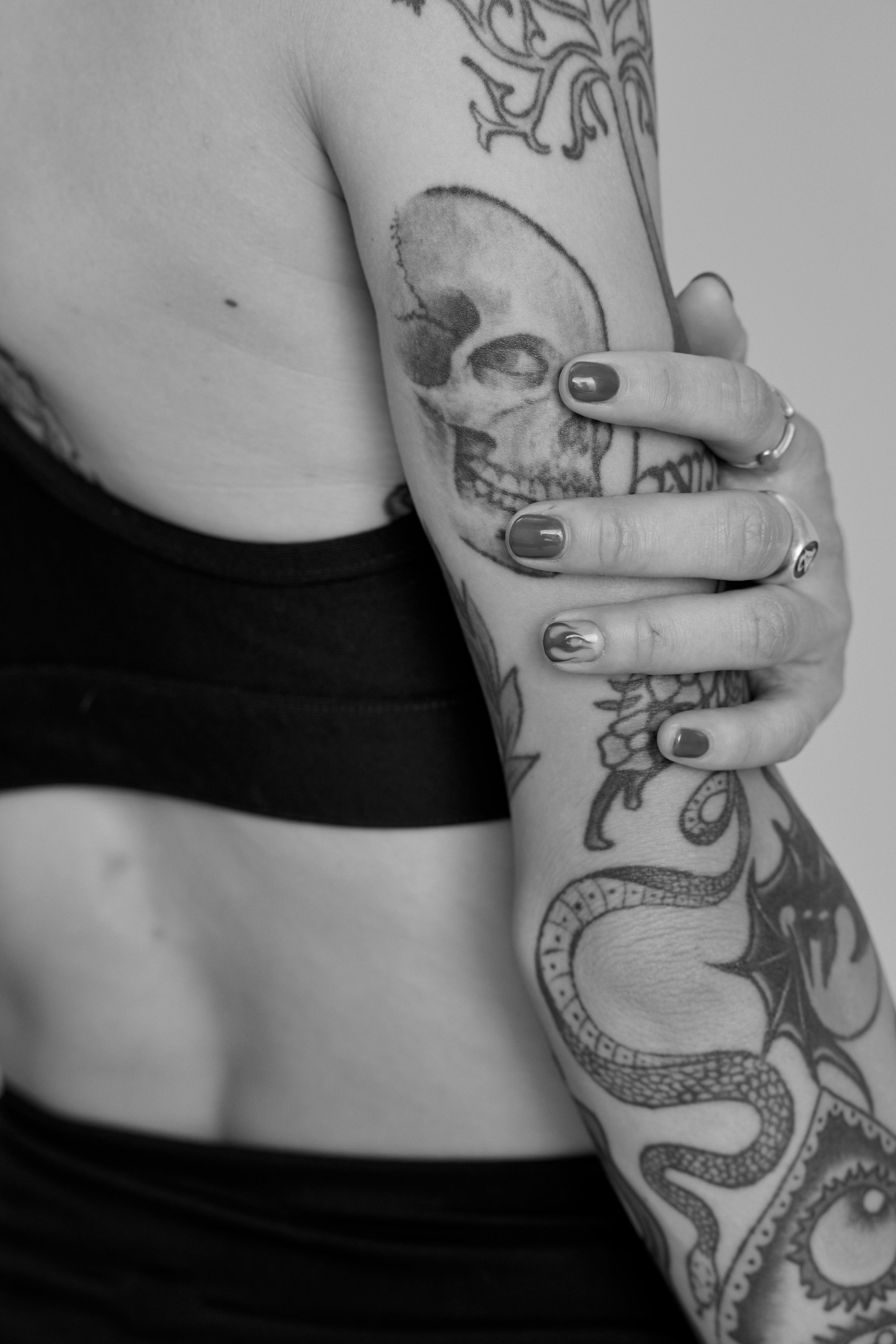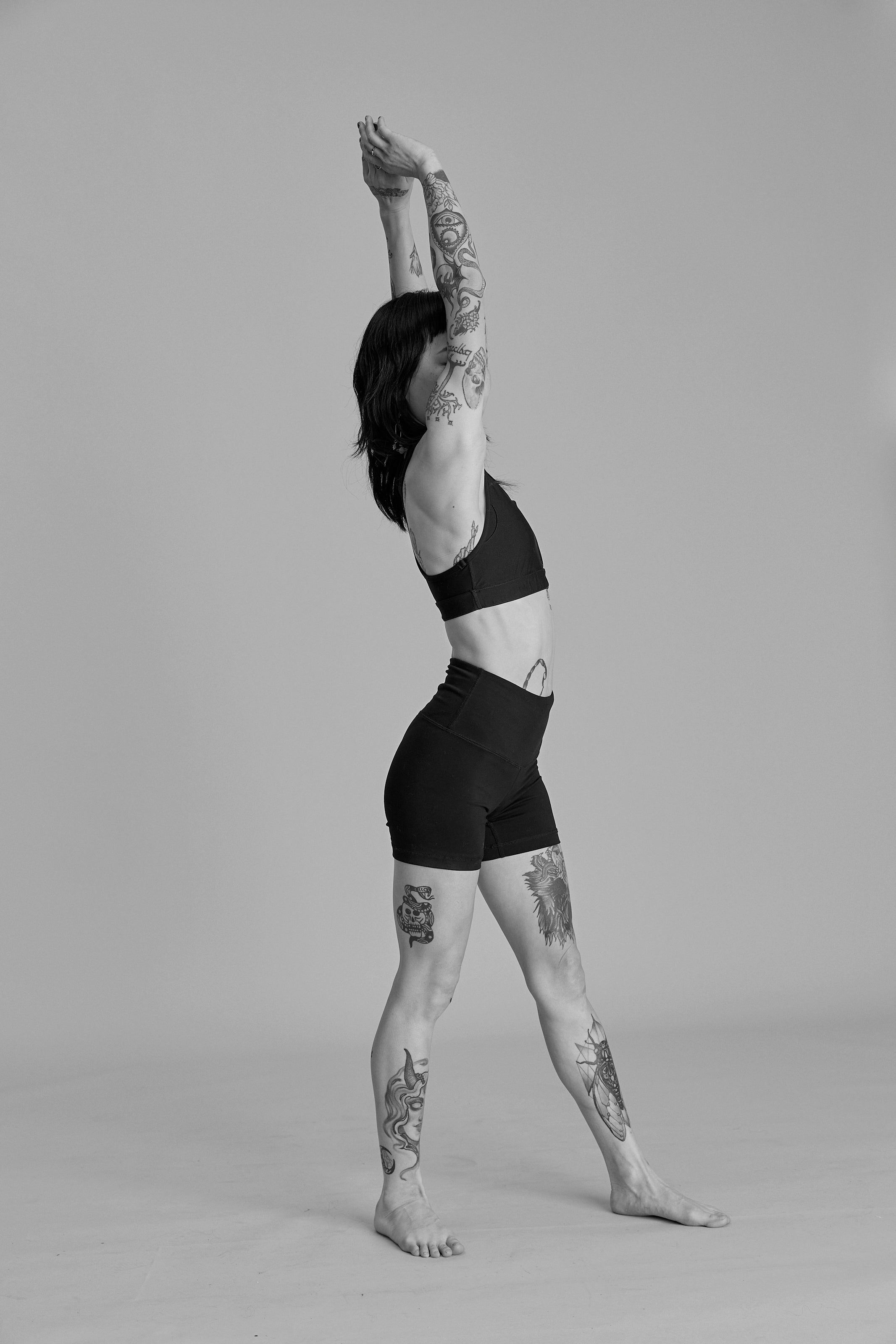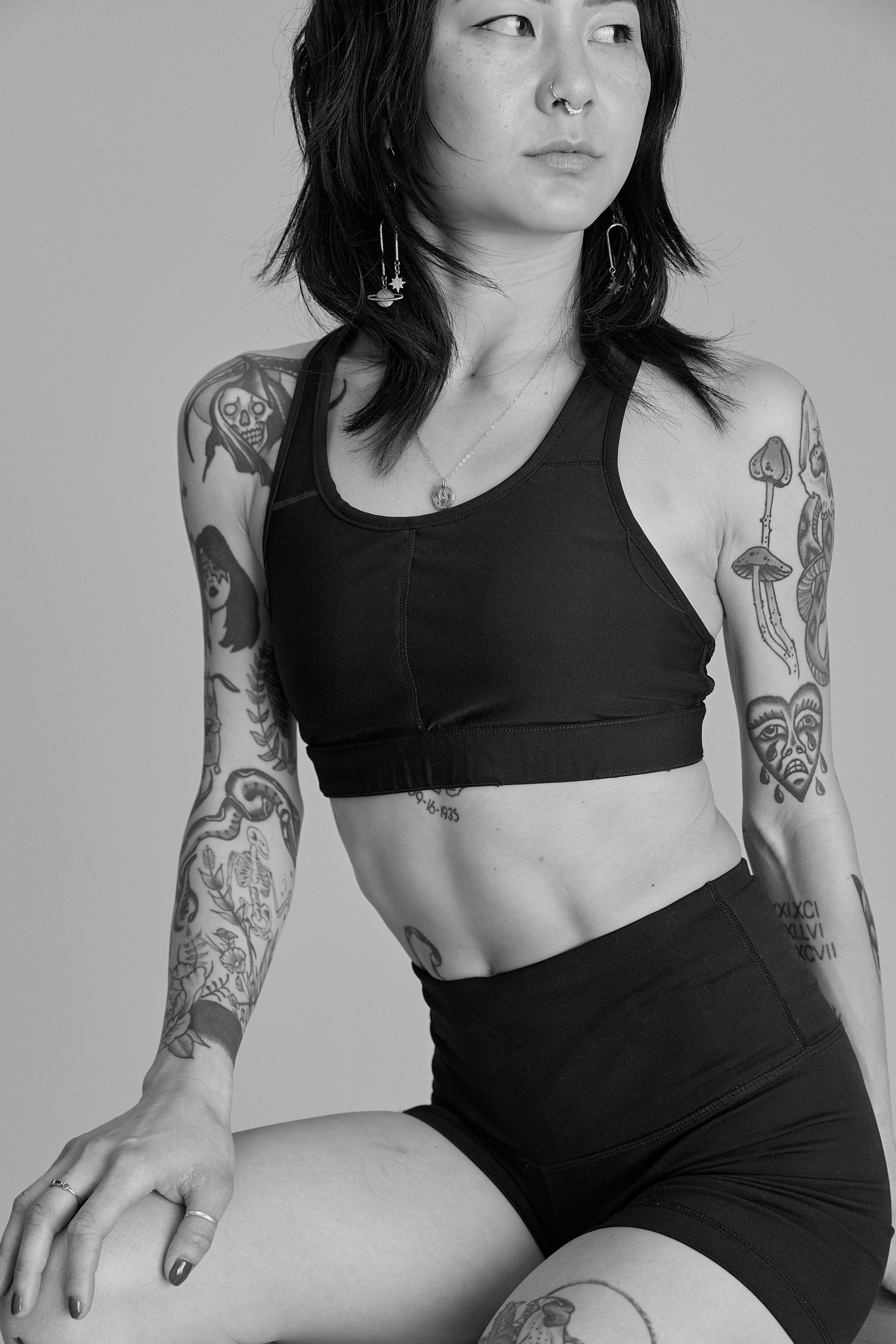 X-Small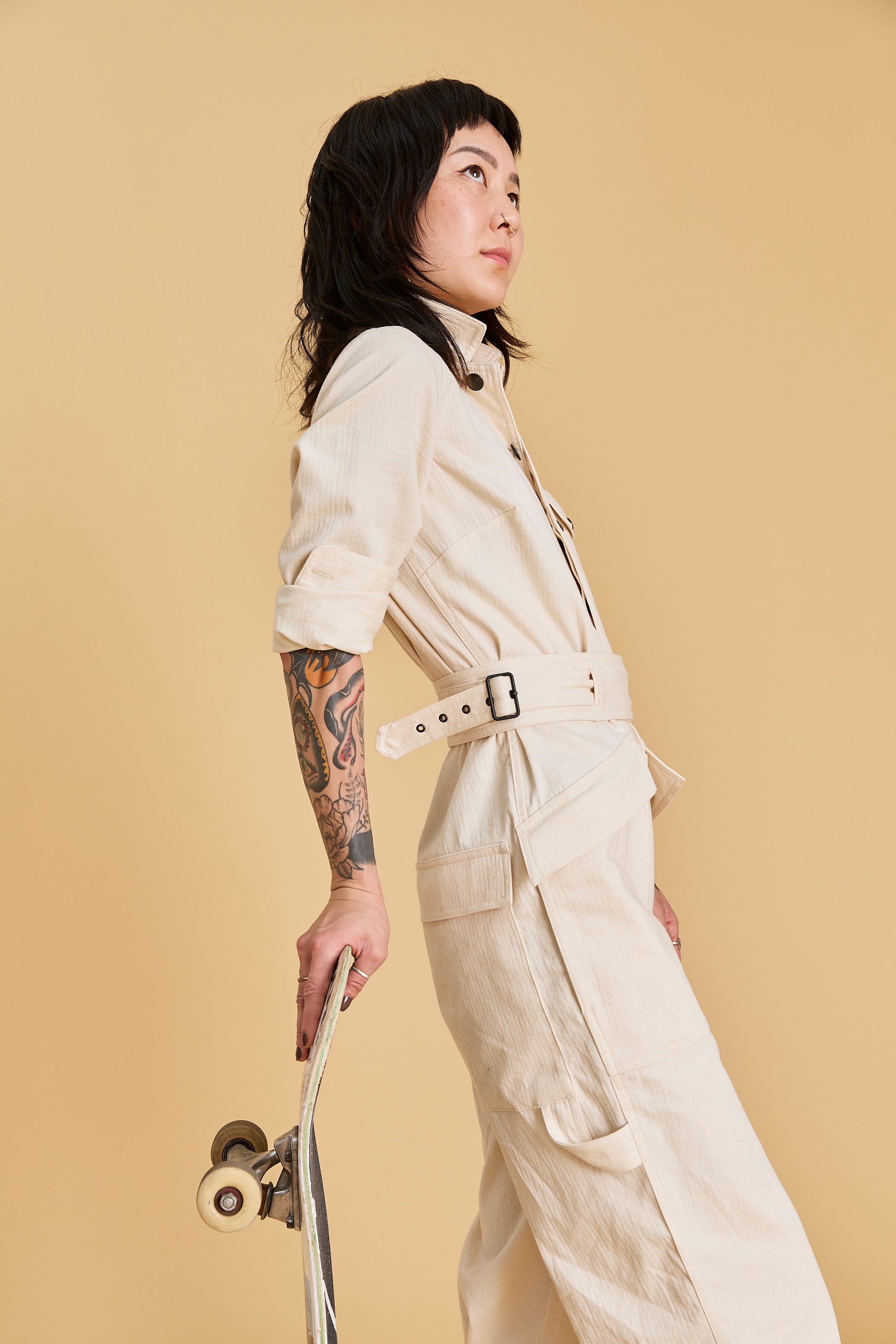 X-Small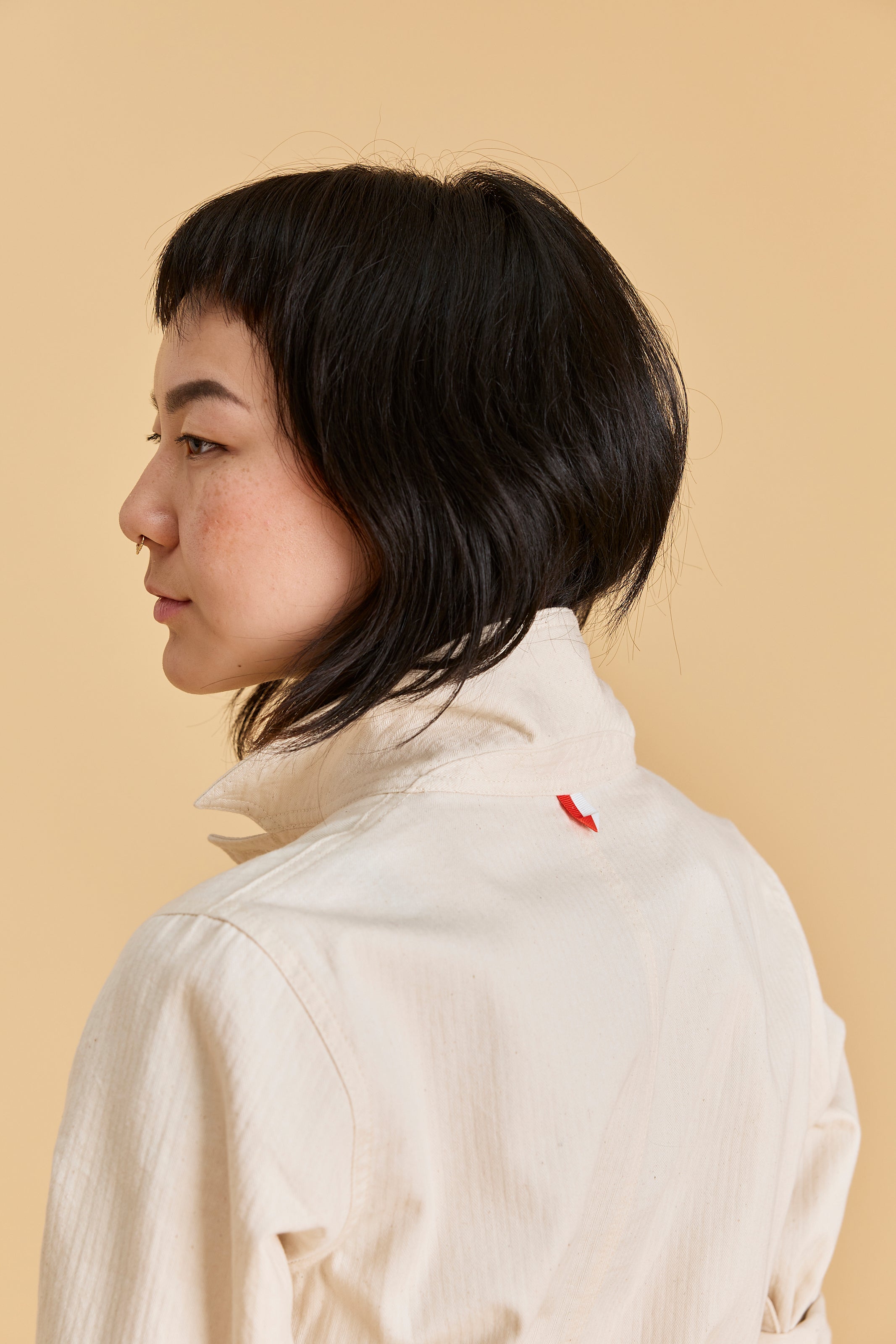 X-Small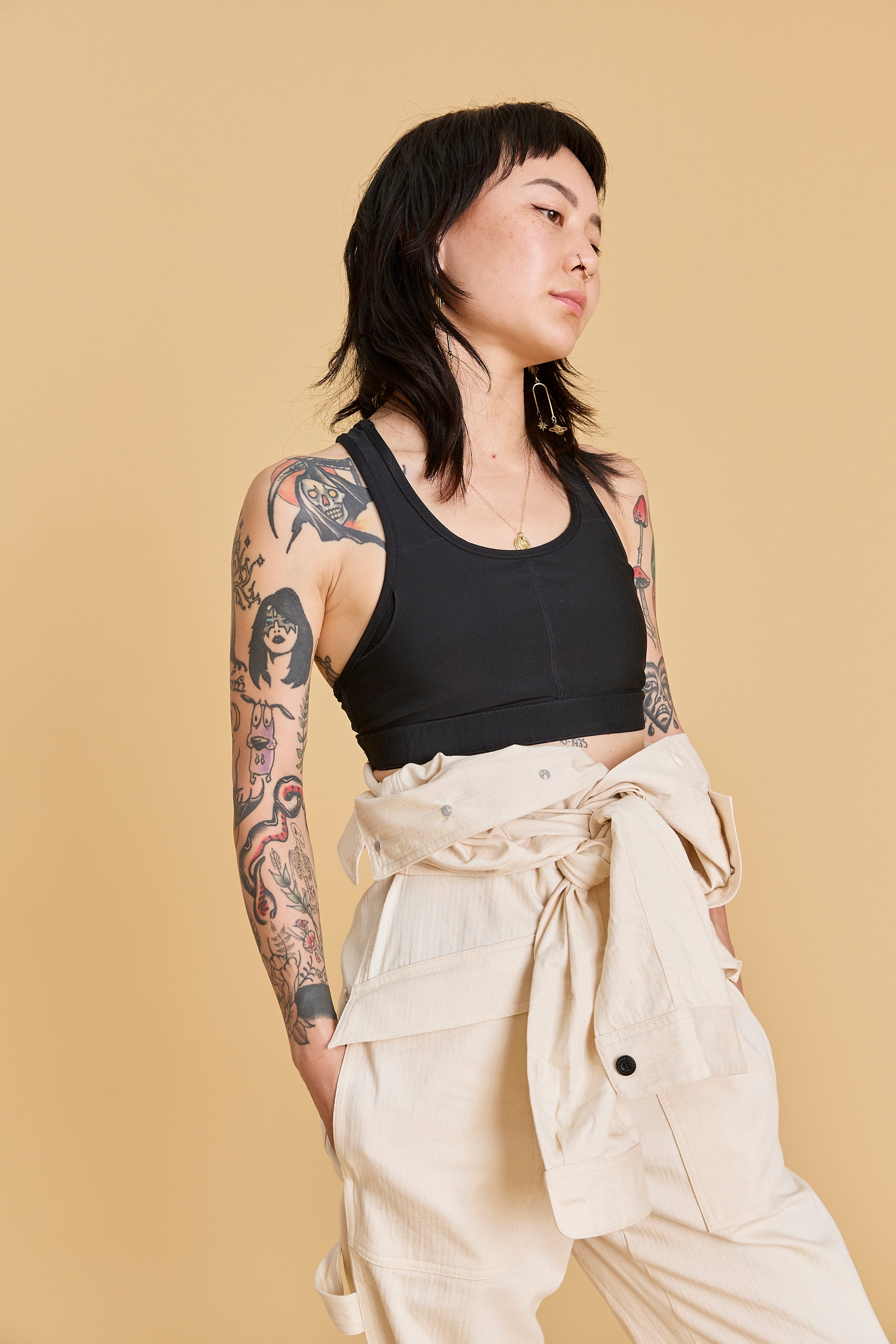 X-Small (tied around waist)