Model: Cecilia
Oh Cecilia, you're breaking our hearts! Cecilia is a Paris-born, once top solo Flamenco dancer in Spain, turned A-List celebrity Hairstylist that travels around the world for fashion week and photoshoots. Her latest bookings include Leonardo DiCaprio, Stellan Skarsgåd, and Michael Moore, with work featured in a long list of fashion publications such as Vogue, W Magazine, Dazed and Confused, and LOVE. Bloom first met Cecilia during the first runway show she produced during NYFW, and continued to collaborate with Cecilia for years thereafter. Cecilia is finishing her certification in nutrition as she continues work as a Master barber in NYC. 
Height: 5'6"
Chest: 36"
Waist: 31"
Hip: 38"
Shoulder: 16"
Torso Length: 27"
Inseam: 30"
Thigh (Standing): 20" 
Cecilia wears the Women's Francis Jumpsuit in size Small for a more tailored look using the middle hole of the belt.
For a preferred relaxed look, Cecilia wears a size Medium using the 5th smallest hole of the belt.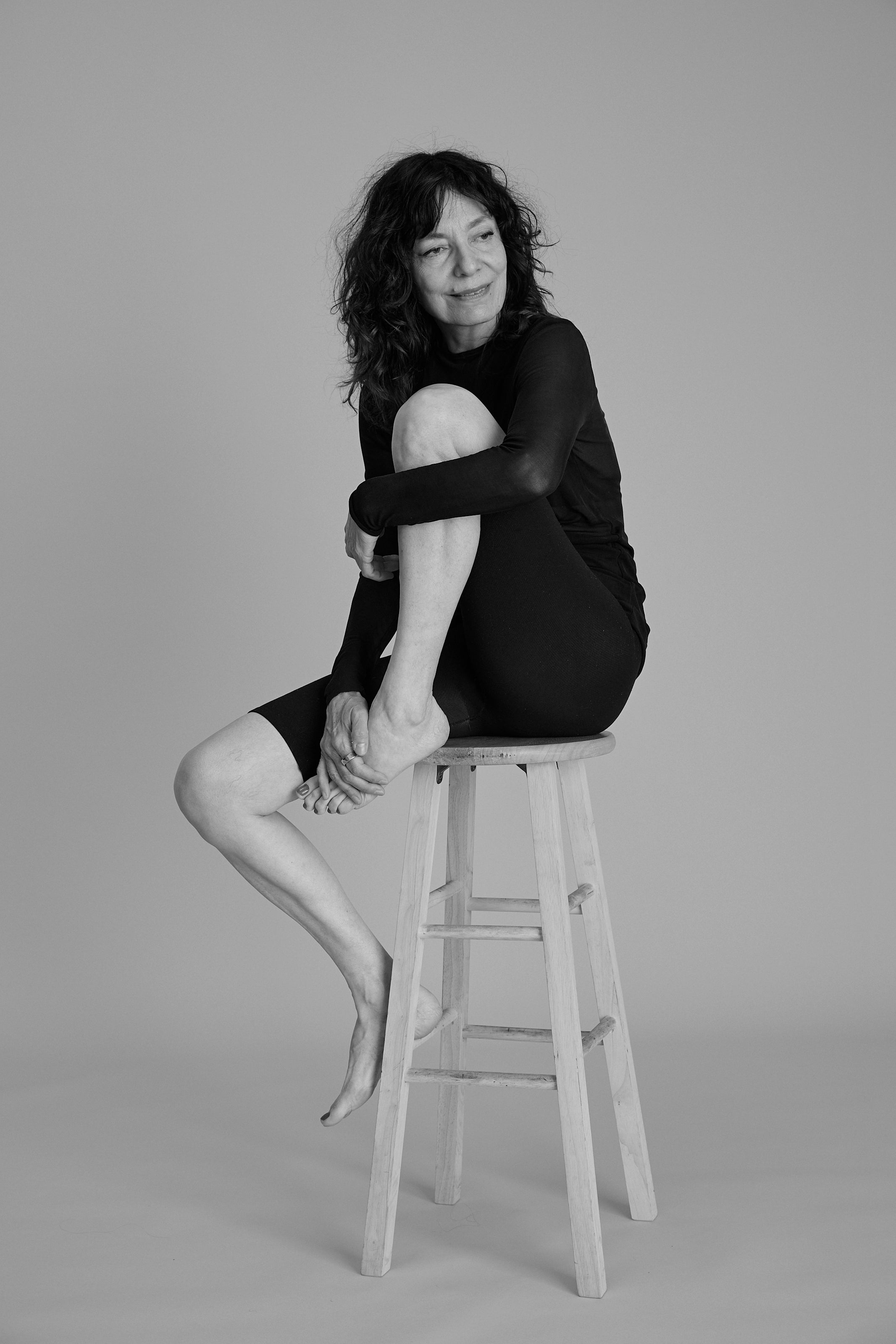 Medium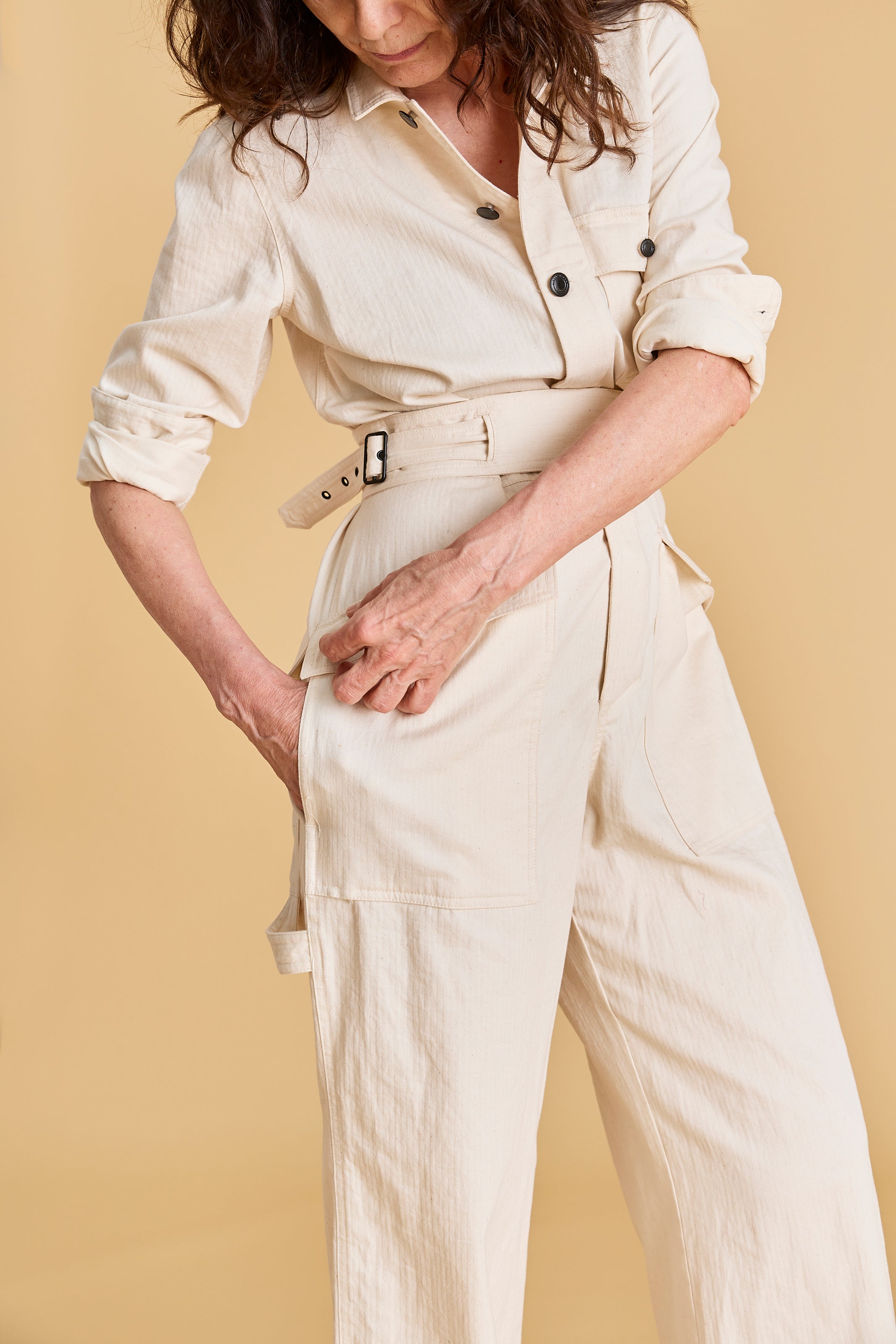 Medium
Small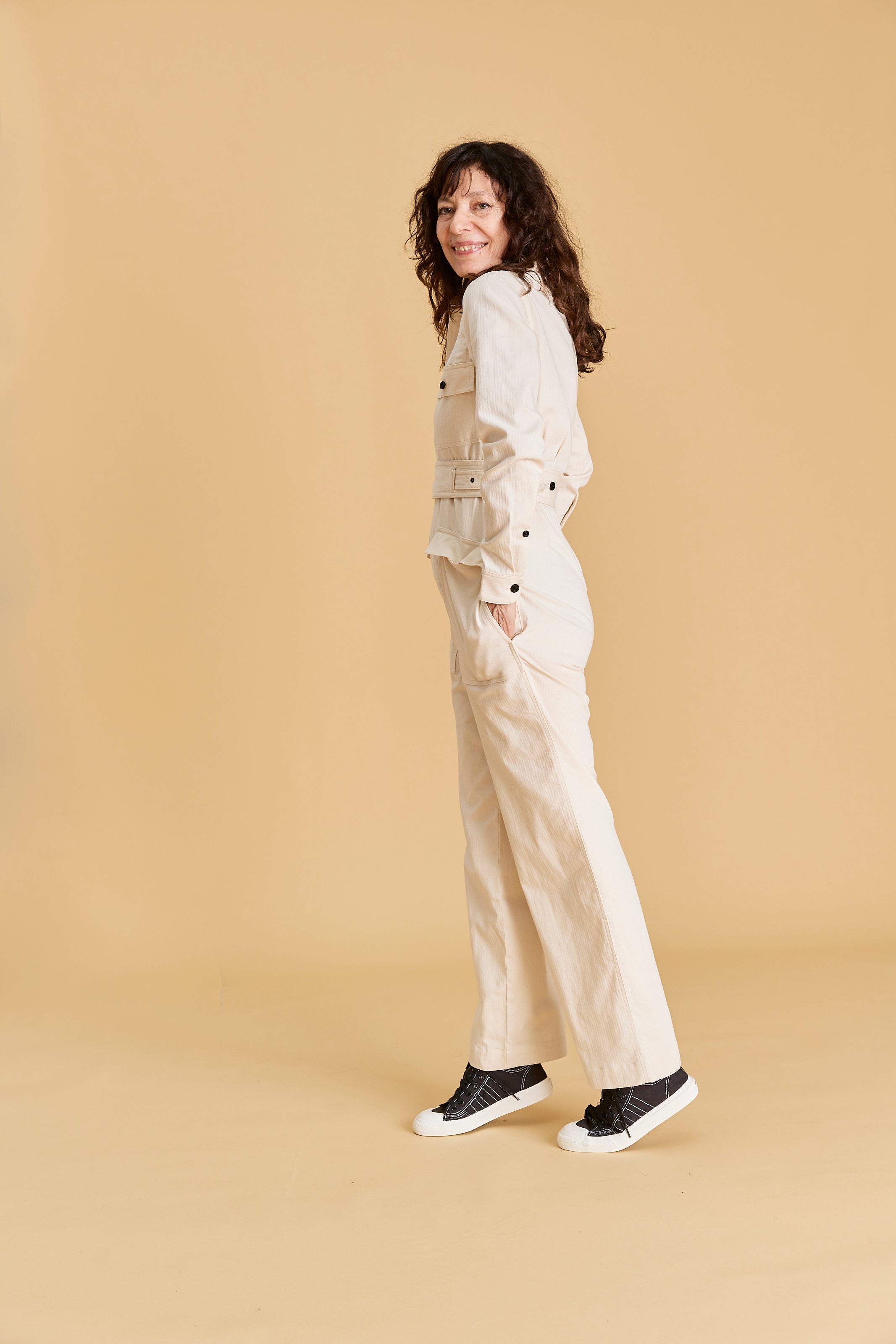 Small